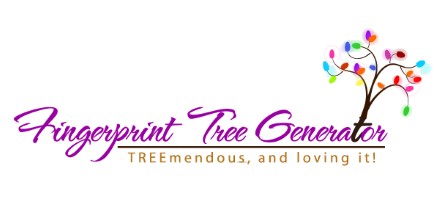 It's the Guest Book that won't end up on a shelf, in a drawer, or a dust collector…
It's the FINGERPRINT TREE
(Unique, Creative, Beautiful, Timeless and Visual Keepsake)
Imagine having your guest create an amazing and absolutely captivating piece of art with their fingerprints and signatures. This ultimately turns into an absolutely beautiful full scale portrait or gallery style art piece to be displayed and treasured forever.
(Weddings, Anniversaries, Family Reunions, Baby Showers, Bridal Showers, Births, Christenings, Birthdays, Retirements, Graduations, Housewarmings, Holidays, Corporate…Any Event or Occasion Imaginable!)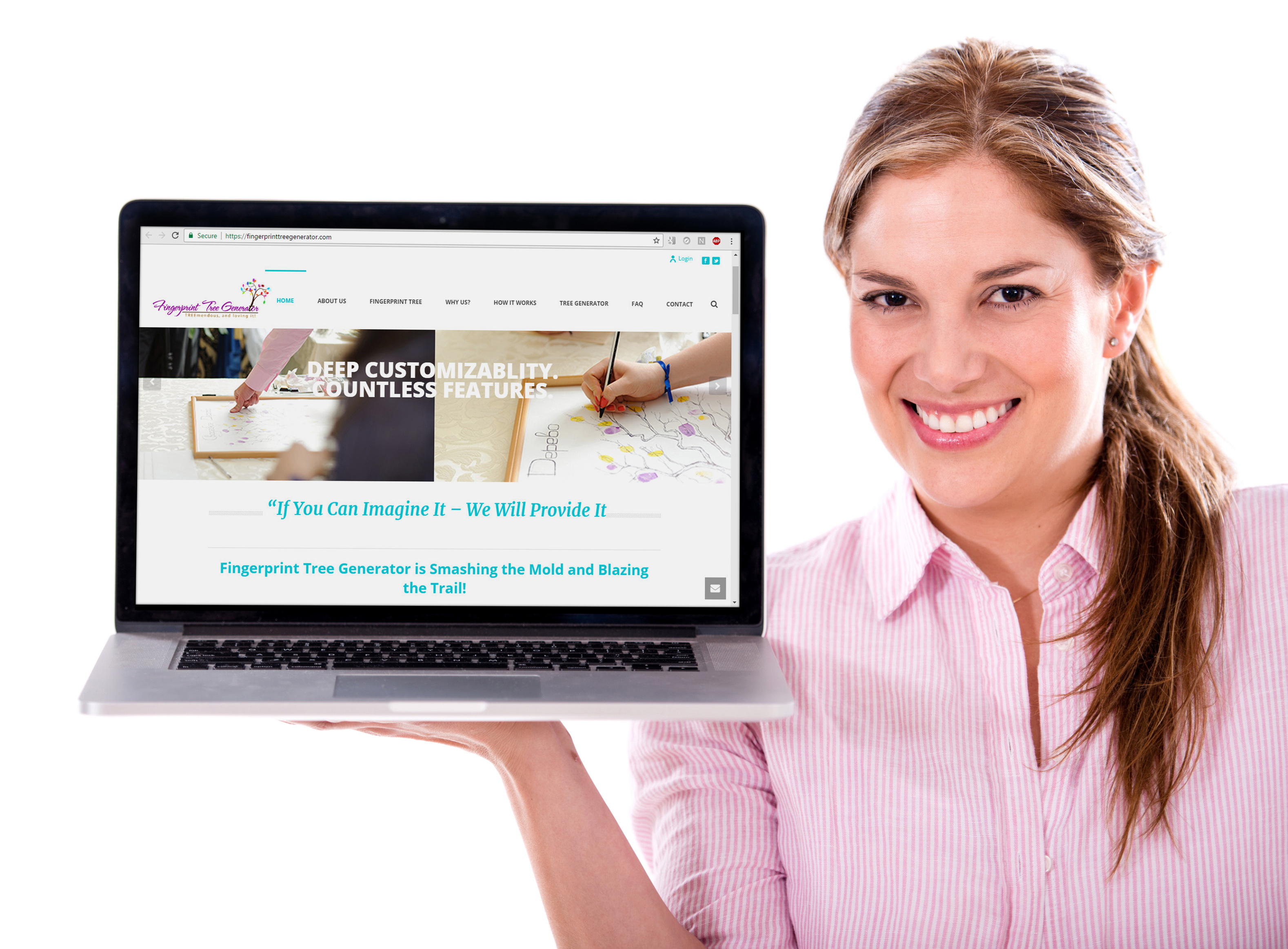 Dare to be Different! Kiss that old guest book goodbye!
Copyright 2017 – fingerprinttreegenerator.com – All Rights Reserved